To excel in your business profession, you need to gather practical and effective skills and experiences. And for this purpose volunteering can help you to a greater extent. We have gathered a list of some volunteering organizations where you can work on.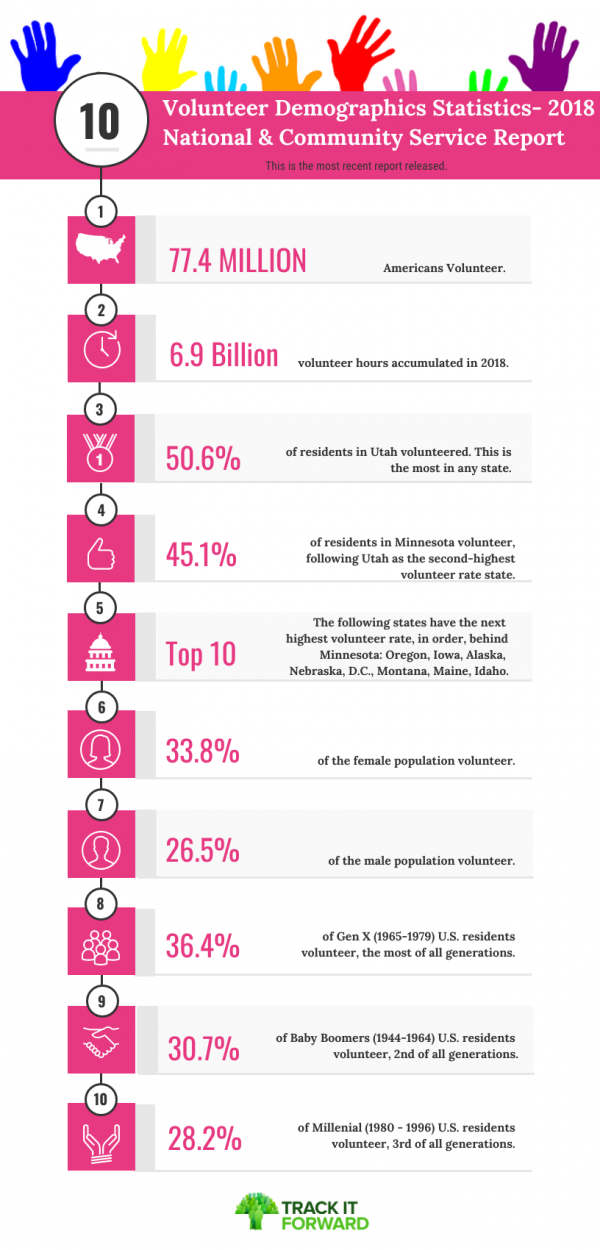 You Can Become a Volunteer of these Renowned Organisations in Bangladesh
1. Bidyanondo: Bidyanondo is a government-registered voluntary organization with 40 officers and a couple of hundred volunteers. These numbers made up their own campus and its 8 branches. They have run some well-known projects such as-
Ek Takay Ahar
Ek Takay Chikitsha
Dui Chakkar Rannaghor
2. Jaago Foundation: For the last ten years Jaago Foundation has been one of the leading nonprofit voluntary organizations in Bangladesh. Their aim is to bring about substantial improvement in the lives of disadvantaged people by focusing on their literary and nutritional needs through utilizing the immense youth potential and energy present in Bangladesh.
They have won awards such as –
UNESCO King Ahmad Bin Isa Al-Khalifa Prize for the use of ICTs in education.
Most innovative development project 2015
Japanese Government-Mosaic Talent Award
HRH The Prince of Wales-CSR Award 2010
3. 10 Minutes School: 10 Minute School (Bengali: ১০ মিনিট স্কুল, abbreviated as 10MS) is an online educational platform in Bangladesh created in 2015 by internet entrepreneur Ayman Sadiq. The platform covers academic classes from classes 1 to 12 covering the entire academic syllabus of the Bangladesh schooling system, university admission subjects covering different branches of study, and skills training.
4. Shishuder Jonno Foundation: Shishuder Jonno Foundation operates mainly in Dhaka as a nonprofit voluntary organization. They primarily work with poor, helpless, and autistic children. Their mission is to ensure the rights of these children, give them primary education and help to shine a light on their stories.
5. Young Bangla: Young Bangla is one of the largest and most respected nonprofit voluntary organizations in Bangladesh today. With the motto "Connecting the dots", Young Bangla has become a launching pad for individuals and youth-related organizations. They support these individuals and organizations through resources, capacity enhancement training, and encouragement.
MASTUL is a voluntary organization that mainly focuses on education. Their mission is to decrease the amount of dropout rate from primary education. MASTUL Foundation is registered under the Societies Registration Act 1860 as a charity.
7. YouthWalk Bangladesh: YouthWalk Bangladesh seeks to bring about adaptive change through education and raising awareness in various fields. They have run serious programs from providing the underprivileged with free primary education to launching awareness activities to shift rigid paradigms.
8. Children's Heaven: Children's Heaven is a voluntary organization that works for the children living in the streets and slums across the country. On 12 February 2012, it was first… established in Jessorein the hands of S M Al Mahmud and some other young social workers. Their intention was to educate every child who was deprived of their right to be educated. It's been five years since then and now Children's Heaven Jessoreis giving formal and moral education to more than two hundred children. Years after years our volunteers tried their best to make these children happy.
9. Volunteer for Bangladesh: With around 20,000 volunteers VBD is actively working in 32 districts. Aside from social awareness campaigns they have successfully and repeatedly planned, designed, and executed many big campaigns on Universal Children's Day, World Water Day, World Environment Day, Great Kindness Challenge, etc.
10. Youth Club of Bangladesh: With the belief that youth can change our world for better living, YCB has been working since 2013. Their aim is to provide the youth of our country with a platform for their own betterment. They have held many youths and career conferences and work primarily for the skill development of youth.